Apartments in New Brighton
The Exchange Apartments
The Exchange Apartments in New Brighton is the first new construction market-rate apartments to come to New Brighton in Decades! Offering first-class, amenity-rich apartment complex, which includes an outdoor pool, grilling stations, fitness room, golf simulator, and sky lounge, plus high-quality, modern finishes. Get on our interest list today!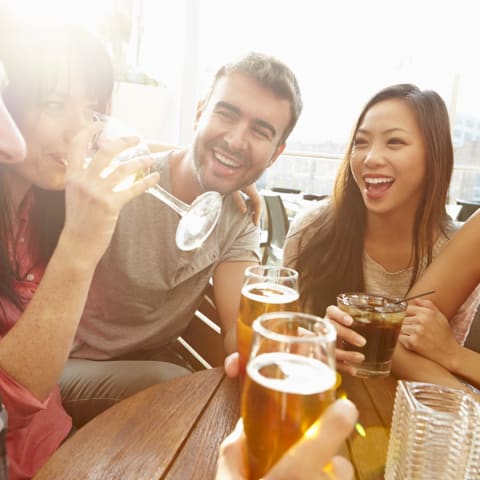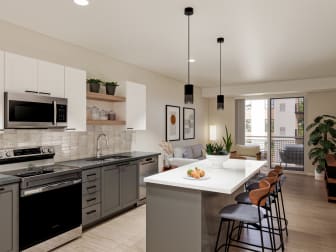 NEIGHBORHOOD
Great places to enjoy, eat & shop
Pick up a cup of coffee at the nearby, locally owned shop and head out for a day of shopping, eating, and enjoying all that the neighborhood has to offer. Set just off the crossroads of Silver Lake Road and 694, The Exchange embodies the soul of New Brighton's urban revival. The neighborhood balances city excitement with natural beauty, with not only an abundance of restaurants and retail nearby, but its easy access to Pike Lake and the adjoining trail park.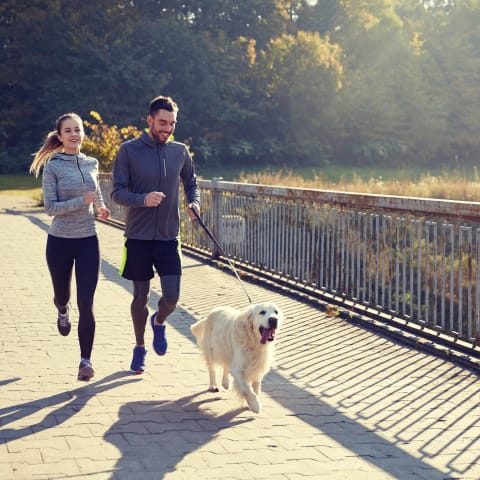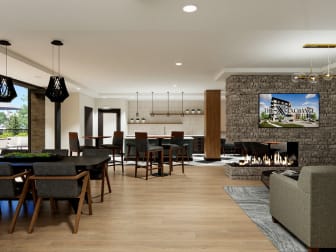 PHOTO GALLERY
Modern living infused with energy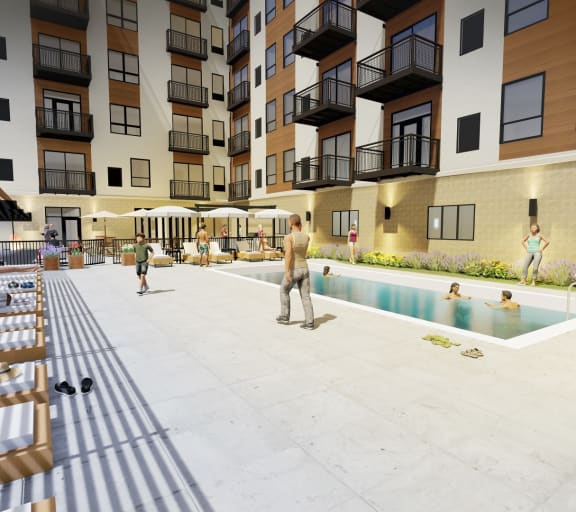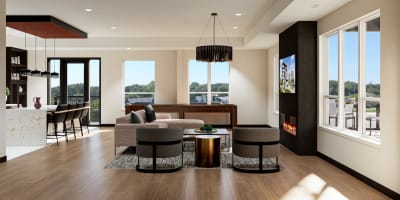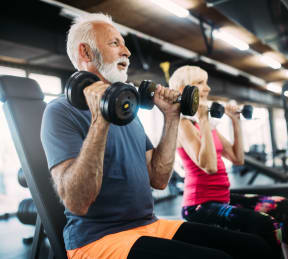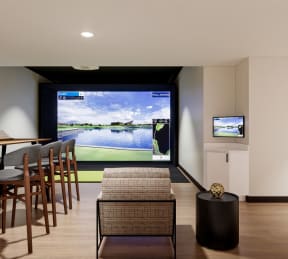 GET THE LATEST UPDATES
Now Accepting Applications!
We are currently under construction and are now accepting applications for Summer 2023! Visit us in our temporary office located across the parking lot from The Exchange Apartments at 1131 Silver Lake Rd NW, New Brighton